The most distinctive dining in Grey/Bruce Counties. Established Since 1987. Now with Premium All Suites Accommodations.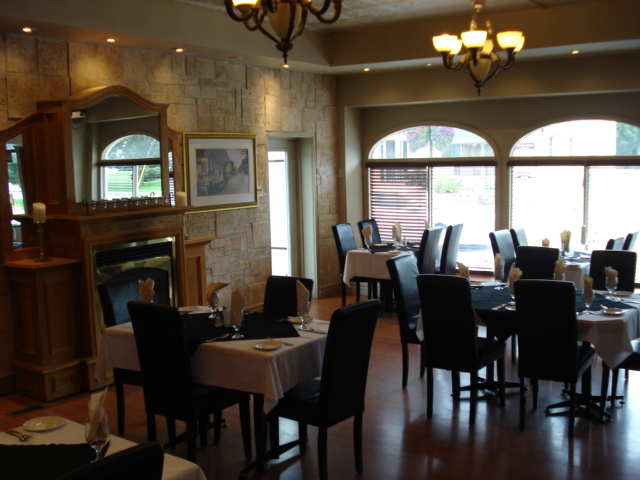 Click on the accommodations button on the left
For reservations: 519-364-2600
Toll free: 1-877-greyrose (473-9767)
Open: Thursday thru Sunday
Thursday- Lunch 11:30-1:30 Dinner 5:00 onward
Friday- Lunch 11:30-1:30 Dinner 5:00 onward
Saturday- Dinner only 5:00 start
Sunday Brunch! starts at 11:00
Sunday Buffet Dinner starting at 5:00
Full Dinner buffet each evening
For map and directions (printable) go to: www.5193642600.yp.ca
Full menu of imaginative entrees
All major credit cards plus debit accepted
Facilities for family and business group events
Full wheelchair access including washrooms
New Executive suites accommodations
Use the buttons on the left to navigate the site
Location- 394 Tenth St. Hanover, ON Canada N4N 1P6
-We are on the main street of Hanover approximately half way through town
a half block from the town center park. (Heritage square.)
Situated between cross streets 11th Ave. and 12th Ave.
-The suites are located in a separate building behind the restaurant and this building
is accessible from the restaurant parking lot.
-This building may be viewed by clicking on accommodations on the left and by scrolling down to the photo below.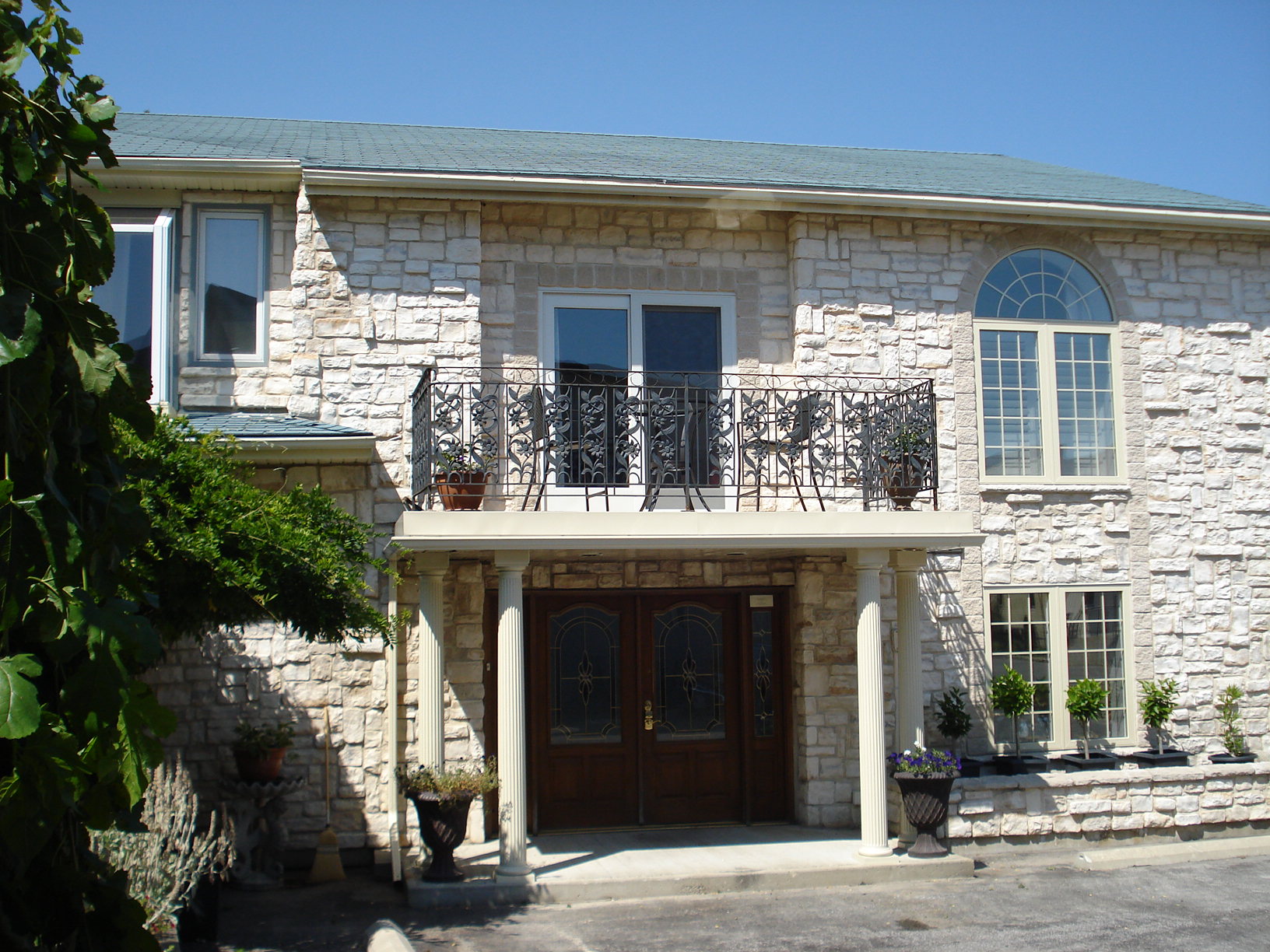 You can check on availability on line by going to the self booking site that we have listed on our "contact us" page
or by going to the accommodations page.